Welcome to Horstead Garage
Servicing all makes and models of vehicle
Established in 1998 we are your local friendly garaged based in Horstead, Coltishall providing servicing, MOT's and general repairs to all makes and model or vehicle. Whether you drive a car, 4x4, Light Commercial Vehicle or Camper Van Greg Stowers and his professional team of fully qualified mechanics with over 45 years of combined experience can ensure that it is both reliable and road worthy.

Maintaining your vehicle and having it serviced regularly will make sure your vehicle will last and remain reliable. On modern vehicles there are many things that can happen in a year which could lead to costly repairs. Horstead Garage provides a high quality service backed with quality products.

Over the years we have built a reputation for delivering a great service to our customers who repay that with repeat business and recommendations to their friends and family.

We offer a loan car whilst your vehicle is in for servicing or repair, or can provide a collection and delivery service within 5 miles of Horstead.

All Makes & Models
Batteries
Brakes - Servicing & Replacement
Clutch Replacement
Diagnostic Checks
Engine Repairs
Exhaust System Repairs & Fitting
Fuel Drain
General Repairs
Local Delivery & Collection
MOT Prep/Testing
Oil Change
Servicing
Steering & Suspension Repairs
Timing Belts/Cam belts
Tyres
Welding Repairs
12 Months Guarantee On All Parts
Servicing & Diagnostics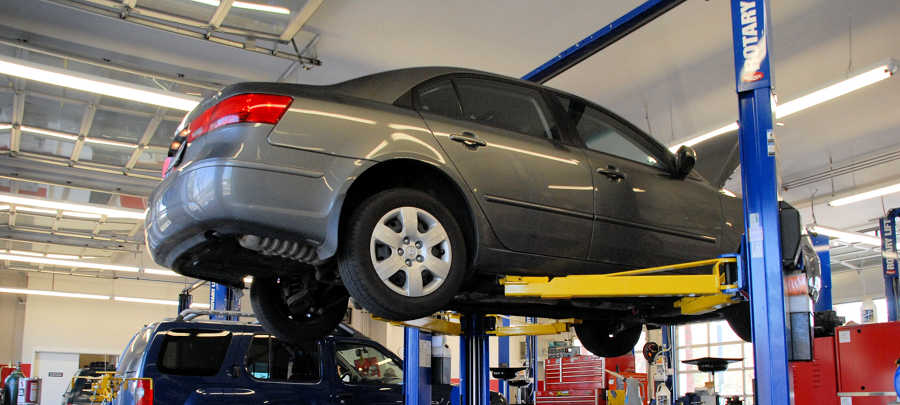 Horstead Garage offers a wide range of servicing options for all makes and models, to ensure your vehicle is safe for you, and other road users, and that it is running efficiently.

If your vehicle is still under manufacturers' warranty you do not have to use a main dealer when getting it serviced. We will complete any work in accordance to the requirements of warranty saving you money against the inflated prices normally charged by main dealers.

The level of sophistication increases continuously on all vehicles as new models are produced and more features become standard, modern cars today have an average of 20 different electronic control systems. Understanding the fault codes when something goes wrong requires sophisticated diagnostic equipment. Horstead Garage has the latest computerised technology to plug in to your vehicle to get to the root cause.

Cambelts are an essential part of your vehicle and not replacing your cambelt within the manufacturer's recommended guidelines can result in serious damage to your vehicles engine. We can advise you if yours requires replacing.

In case you are in any doubt that your clutch is actually faulty we will complete a full clutch check while you wait. Through our expert diagnosis we will be able to tell if your clutch is faulty before we start any work on your vehicle. If you think that you are having issues with your clutch just bring your vehicle along and we will check out the problem.

To book an MOT, service or to seek further advice on your vehicle, whatever make or model ....call 01603 737190
MOT's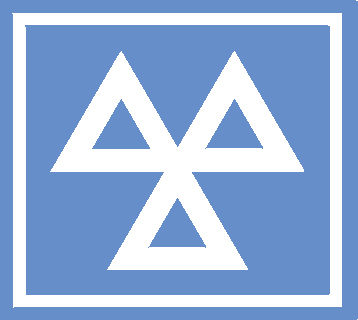 Every vehicle requires an MOT every year once it is more than 3 years old and at Horstead Garage we aim to make your MOT hassle free. If your vehicle should fail its MOT, we will call you and advise you on any work or repairs needed and provide you with a quote. We will not proceed with any work until you are satisfied with the quote provided.

Horstead Garage is able to perform MOT tests on the following classes of vehicle:

Class 4 - Cars
Class 5 - Minibuses up to 17 seats
Class 7 - Up to 3.5 tonne light vehicles

Also Camper Vans

Click here to discover what is covered in the MOT test.


To book an MOT, service or to seek further advice on your vehicle, whatever make or model ....call 01603 737190
Tyres, Exhausts, Brakes & Batteries
In line with our commitment to our customers to offer value for money Horstead Garage can supply the highest quality tyres to suit every budget. We keep a selection of tyre types, sizes and tyre brands in-stock, so if you find yourself with a puncture don't worry, just drop in and we should be able to fit a new tyre there and then. If the tyre can be repaired we will endeavour to do so, saving you money. If you are unsure whether your tyres are road legal we are happy to inspect them and advise you free of charge.


Horstead Garage supply a wide selection of exhausts for all types of vehicles, so whether you find yourself in need of a new silencer or entire exhaust system, we can help.

Horstead Garage can replace the brakes on any make or model of vehicle and hold stock on the widest possible selection of brakes, regardless of shape and size. Our brake check facility gives a clear picture of the condition of your vehicle's brakes, whether you need new brake pads, brake discs or if the braking system itself is in need of repair. All elements are inspected against the manufacturer's specification, which means we will help you get your brakes back to the most efficient standard.

Horstead Garage supply the leading brands of high quality car batteries to get you back on the road when your battery fails. All of our car batteries are fitted free of charge whilst you wait and come with a full manufacturers' warranty.